About Us
A leading provider of medical records pagination and interpretation services
Who we are
We are owned & operated by legal professionals, so we're able to advise on the best route for your case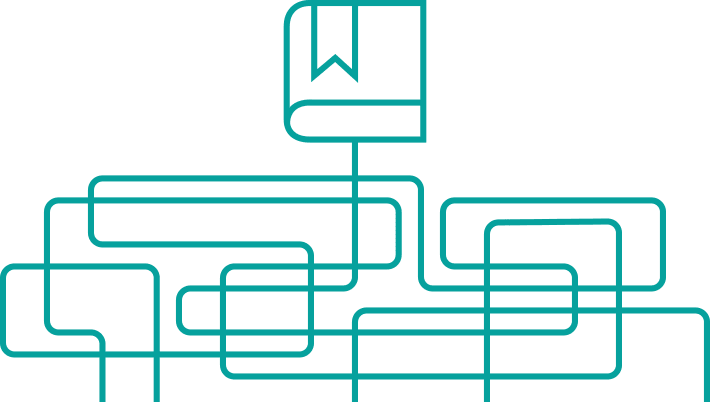 Our extensive experience in handling the medical records in clinical negligence cases allows us to navigate documents, understand your case, and provide analysis and guidance of case prospects.
All of our team are directly employed and work in the same office as opposed to being sub-contracted and working from home. This ensures there are no Data Protection issues of bundles being sent around the country to nurses at home, and allows for a greater consistency across all of our work.
Our team is made up of legal professionals, medical professionals and administrative staff who all have extensive experience of handling and interpreting medical records. The breadth of skills across our team ensures that the most appropriate team member always handles the most appropriate part of the pagination process.
Being owned and operated by a Solicitor as opposed to a Nurse or Doctor ensures that the service delivers the maximum benefit to the instructing Solicitor. The creation of Kingsbury Pagination itself arose due to a frustration with other providers being unable to provide any real comment on case prospects, or offering any practical advice as to case progression.
Kingsbury Pagination differs from most competitors in that we are able to provide the basic pagination services and provide added value in the form of an analysis of case prospects and guidance as to the best approach in addressing the questions of breach of duty and causation.
Kingsbury Pagination acts for a wide variety of firms, both Claimant and Defendant and ranging in size from niche clinical negligence firms to Top 100 practices.
The Bundles and documents prepared by Kingsbury Pagination have been used by most well-known experts in the industry, many of the most renowned Counsel in the clinical negligence industry (including Leading Counsel) as well as having formed part of Trial Bundles in several Clinical Negligence Trials.
Unlike most other providers of pagination services, we directly employ all of our staff, and all work together under one roof.
The benefits of this arrangement are that close supervision is able to be maintained over the flow and quality of the work done, as well as ensuring uniformity in the production of bundles and documents
History
A commitment to delivering high quality pagination at cost effective rates
Kingsbury Pagination was established in 2010 as a provider of medical records pagination and interpretation services to the clinical negligence sector of the legal profession.
The company is owned and run by Miss Emma Coley, a clinical negligence solicitor.
The company began providing pagination services to the law firm at which Miss Coley worked, before eventually branching out and offering services to the wider legal market.
As the firm grew, Emma eventually ceased acting as a Solicitor in order to focus on running the business full time.
What began as sitting on the living room floor after work organising bundles of medical records until the early hours has now grown into a business employing 15 staff and with a client list of more than 30 firms
Interested in our Services?
If you have a new clinical negligence case coming up and need expert medical pagination & interpretation then give us our team call or send us an email.

Call us on:

Email us at: